Smarte Carte, Inc. has been revolutionizing self-service solutions since 1970, providing our partners with convenient products like luggage solutions, secure storage, mobility, and massage chairs. Our goal is to advance the travel and leisure experience for millions worldwide through customized and
industry-leading solutions.
We provide transformative strategies, relieving you of key operations, generating income, and improving your customer's experience so they can enjoy the
Smarte Carte's innovative product and service line is boosting the customer service experience for the world's top brands.
3,400+
Locations across 4 continents
150,000+
Assets deployed including luggage carts, wheelchairs, massage chairs, lockers, & strollers
300+
Global airports including all of the top 50 U.S. airports
25+ YEARS
Average relationship span of our top 15 customers
Maximize profit and enhance the customer experience with Smarte Carte's tailored solutions. Our customized concession programs for high-traffic markets include equipment, maintenance, cash management, and audits. Choose Smarte Carte for operational efficiency.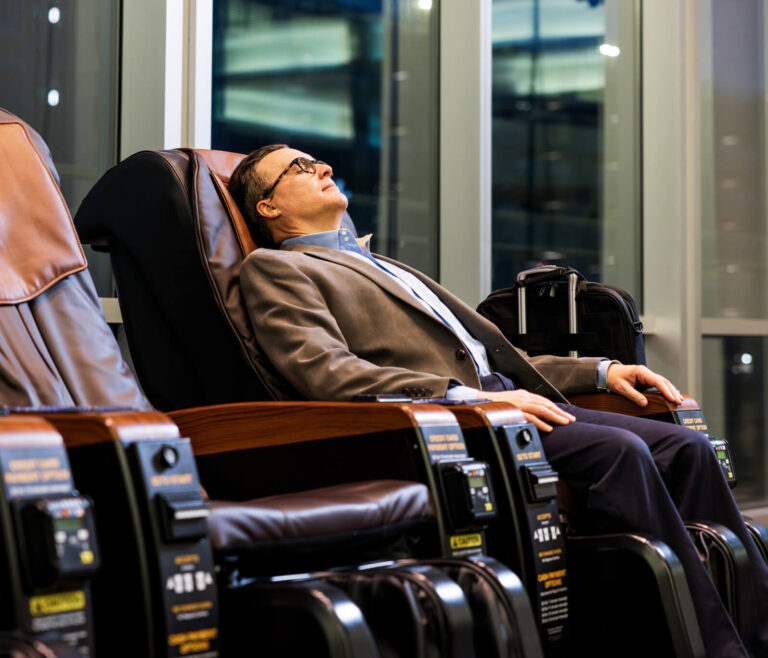 We're fanatical about your success. Hear it from our users.
Our porter went above and beyond to help us.  He stayed with us throughout and was very friendly and supportive. 
Service representatives were very friendly, answered our questions, and gave us the assurance that our bags would be safe and secured.  Thank you for having this service at the airport, especially at Terminal 4, which is the usual connection point for our travels to/from NYC. 
Fantastic staff!  They were so helpful to me as I was in a big rush to make my flight!
The support team was willing to help, and the airport amenities were good.
Your staff was excellent, helpful, polite, and very nice.  Thank you!
All three attendants we worked with were friendly and professional!  We were initially apprehensive, but happily, it was a wonderful experience!  I would definitely use them again & highly recommend them for a long layover.
Methodical process, carefully followed by staff.  They reminded me that good people come first when it comes to customer satisfaction and company success.