Since 1970, Smarte Carte has been a pioneer in developing innovative solutions for travel and leisure industries. Our story begins when Jim Muellner designed and engineered the first self-serve luggage cart vending machine for Hughes Industries. After installing the concept in Salt Lake City and Minneapolis, Muellner purchased the company and Smarte Carte was born. Today, we are one of the world's largest provider of leisure and travel equipment and services in airports, amusement parks, and retail centers with offices in North America, Europe, and Asia-Pacific.
Intelligent | Connected | Operations | Services
We value our clients as our most important stakeholders, consistently striving to surpass their expectations by delivering exceptional service through our expertise, passion, and proven track record of excellence.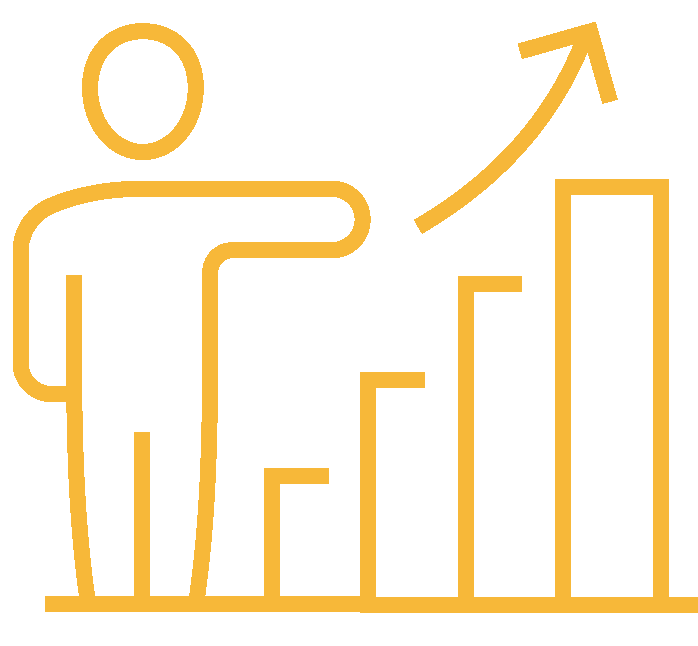 Innovation was the catalyst that sparked Smarte Carte's inception, and it continues to drive us today. We believe in taking risks, encouraging curiosity, and supporting new ideas to generate solutions for our customers.
We hold ourselves to the highest standard for execution, performance, reliability, and responsiveness. Smarte Carte embraces problem-solving and leadership, always looking for opportunities for continuous improvement.
Our team members are the heart and soul of the organization. We are committed to building and sustaining an organization that seeks and embraces diversity, actively pursues equity, and fosters an inclusive environment for people of all cultures, races, ethnicities, gender orientations, ages, and perspectives.
Smarte Carte's mission is to create and reliably deliver intelligent solutions that enhance the customer experience, excite our team members, and support our client's vision within the travel and leisure industry.
We believe in fostering a culture built on innovation and excellence. Our leadership team is comprised of experienced professionals with diverse backgrounds, working together to deliver intelligent solutions and enhance the customer experience.
Environmental, Social and Governance
At Smarte Carte, we are committed to conducting our business in a socially responsible and sustainable manner. We believe that by operating responsibly, we can create long-term value for our stakeholders, including our employees, customers, and the communities in which we operate. That's why we strive to minimize our environmental impact, promote diversity and inclusion, and give back to our communities through charitable giving and volunteering.
We pride ourselves on providing reliable, responsive, and guest-focused services. Our team is committed to operational excellence, data-driven problem-solving, and continuous improvement. By partnering with our clients, we develop customized solutions that align with their vision and elevate the guest experience.
Smarte Carte values diversity and inclusion, aiming to create an inclusive workforce that promotes equal opportunity and serves our communities. Our Diversity and Inclusion Committee supports our effort to improve diversity metrics and culture with a focus on creating mentorship/affinity groups, education and training, and recruitment and retention.