We believe in keeping things simple and putting a smile on your face. If our products didn't meet your expectations, don't worry!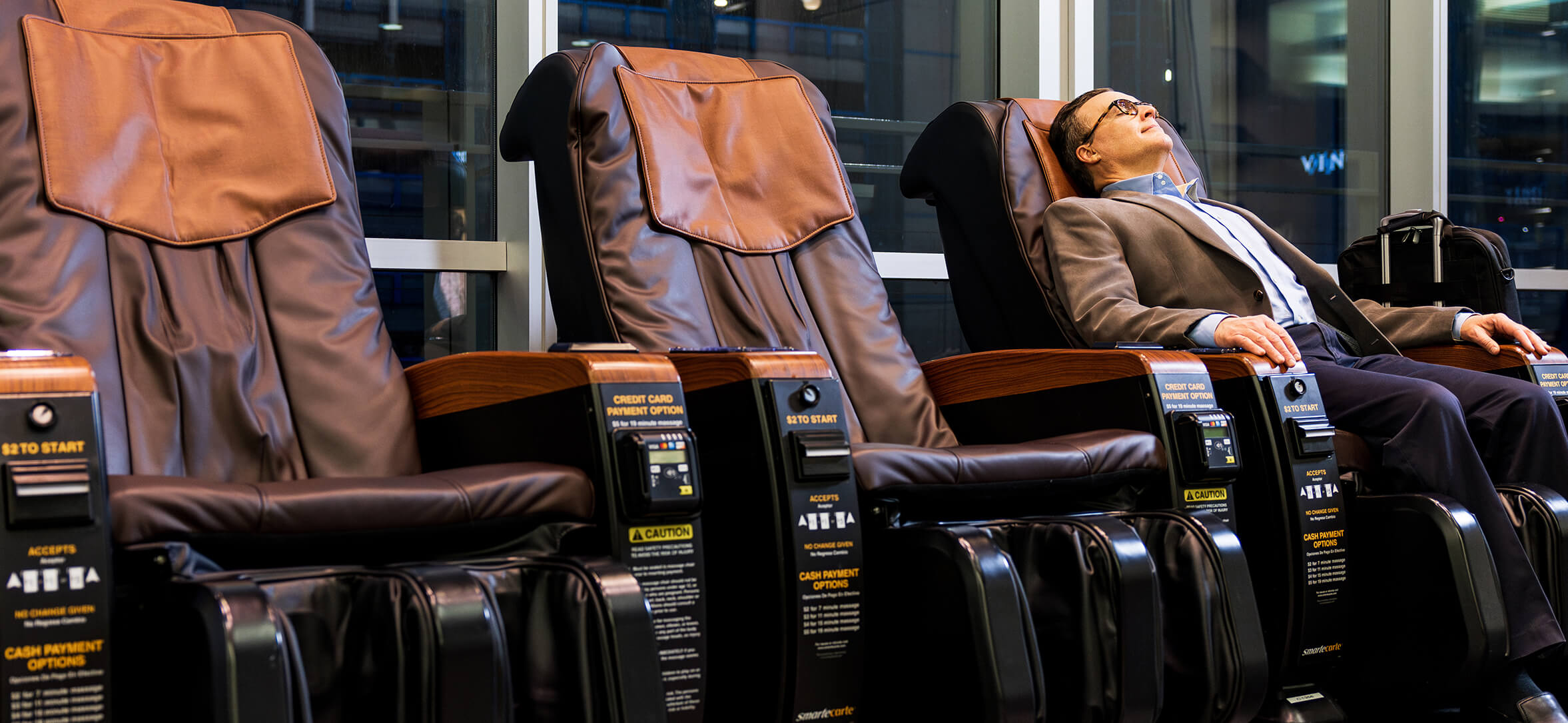 If you're unhappy with your experience you deserve a refund.
Fill out the form below and let us know. We'll swiftly process your refund and work our magic to make things right.
And hey, if you had an amazing experience, we'd be over the moon if you shared your positive review with us.
Your feedback is our fuel for awesomeness!
Smarte Carte is here for your self-service needs
and to answer any of your questions today.